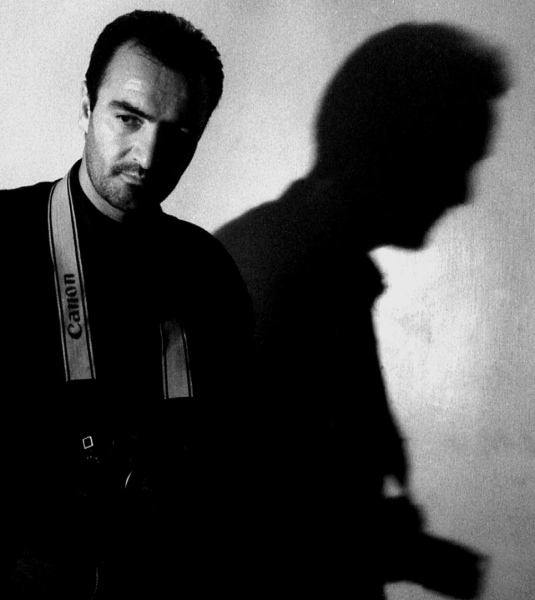 Karim Mottaghi (Mottaghikimo)
Photographer | Translator | University Lecturer


Karim Mottaghi 1966, from Tabriz, Iran. MFA degree in photography. University lecturer. Translator of the books: Beauty in Photography (Robert Adams), Kafka and Photography (Carolin Duttlinger), Tete A Tete (Henri Cartier-Bresson), Beauty in Photography (Robert Adams), Photo speak (Gilles Mora), The Visual Dictionary of Photography (David Prakel), Understanding a Photograph (John Berger), The Minimalist Photographer (Steve Johnso), A World History of Photography (Naomi Rosenblum) and Compiler of a pictorial book (the Lake Urmia): BiAban
- Secretary of the Second, Third, Fifth, Sixth, Seventh, and Eights National and International Festival of Firoozeh Tabriz.